Awards Showcase
























Show more awards
Biography
Hello! I am currently known as Hextech Rifle on EUW. I am currently maining ADC, however I am an experienced Mid laner and support player as well who has played at a diamond level. Over 6 months ago I was inactively playing League, and as a result a loss of skill has made me unable to re-attain my diamond rank on the EUW server, but I am hoping to reach it again soon for the second season in a row. If you have any questions for me please don't hesitate to add me in game on my account named Hextech Rifle!
---
Below: This is my old "More Info" section.
---
Hello! My name is MrsMermaid2000. You can find me on EUW.
FAVOURITE CHAMPIONS
---



Hello! I'm MrsMermaid2000 (CURRENT USERNAME IS 'The God Yato'). My name is Joseph. I am a Diamond V player who's life is pretty much League of Legends. I can't remember when I initially joined the game but I've always been lurking around, but last year I made League more of a commitment. I wanted to get to level 30 and become good at the game and be part of a massive community. As a result, I'm trying to become the best possible person and player that I can achieve. I'm very self-conscious of my play and tend to go on tilt easily which is something I need to improve on.

I've never played many games really. I played Minecraft for a decent amount of time and prior to that I played Star Wars Battlefront II and Age of Empires III in my spare time. Now, I only play League and I want to perfect my skills within League to the best of my ability.

I consider myself "officially" joining League after my long "self-exile" back when Vel'Koz was released in February, 2014. I knew very little about the game and I was around level 20~. I wanted to get back into the game and catch up with all that I've missed. I started maining Lissandra and she was my go-to pick ever since up until she saw play in OGN, LCK and the NA LCS. Now that she's not played as often, I've picked her up again but I'm also trying to get better mechanically (last hitting/trading in lane) and diverse my champion pool.

If you want to add me in-game, feel free to, but I'm just a nobody.

CURRENT CHAMPIONS I PLAY
---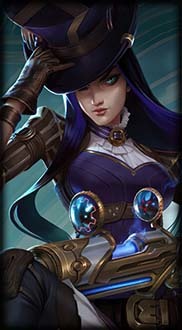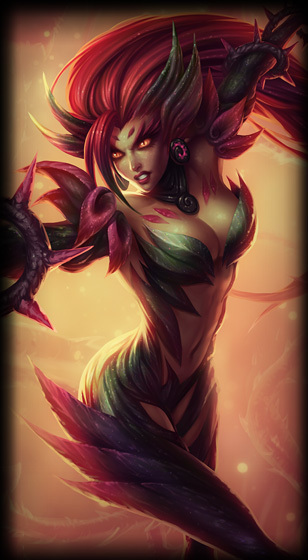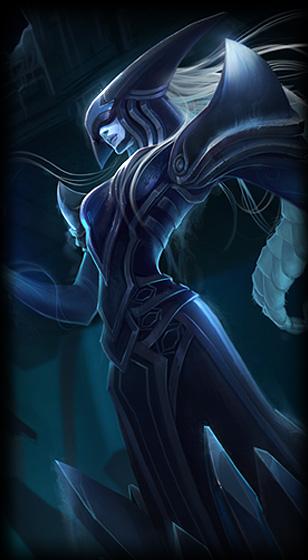 LEVEL 5 CHAMPION MASTERY
---