League of Legends (LoL) Question:

When do enemy champions see that they are marked by Kindred?

Tags: Kindred

5,375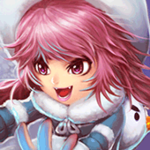 When do enemy champions see that they are marked by Kindred?

Kindred
has an 8 second timer between the moment they mark a champion and the moment they can collect their mark on kill.
So when does the enemy realize that they got marked? Instantly when you mark them, or after that 8 second timer?
Answers (1)