Damaged beyond repair
Sparks flicker, oil leaking
Your robot friend, no longer there
It's human self now finally speaking
...Oh ****, wrong account.
~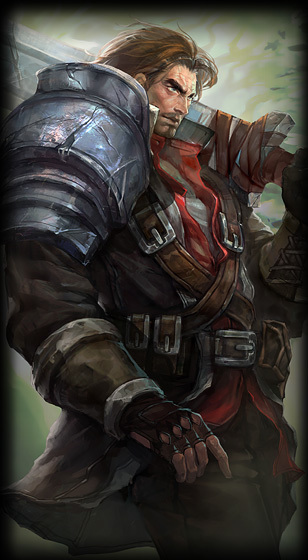 Ok, now that's out of the way. Some of you may have guessed it. I know Mowen and Wayne "did" (they cheated with mod powers). But yeah, Roguish Bard is yours truly. "Why?" you may ask. Because I got tired of the moniker, and wanted to make a new one that more closely fits my focus as a person (singing, using my voice).
Also because I wanted to lay...
Read More