Hello readers and be ready to understand nothing from all this blog, title is not an exception.
So who is really Vladimir? How start Riot to create Vladimir?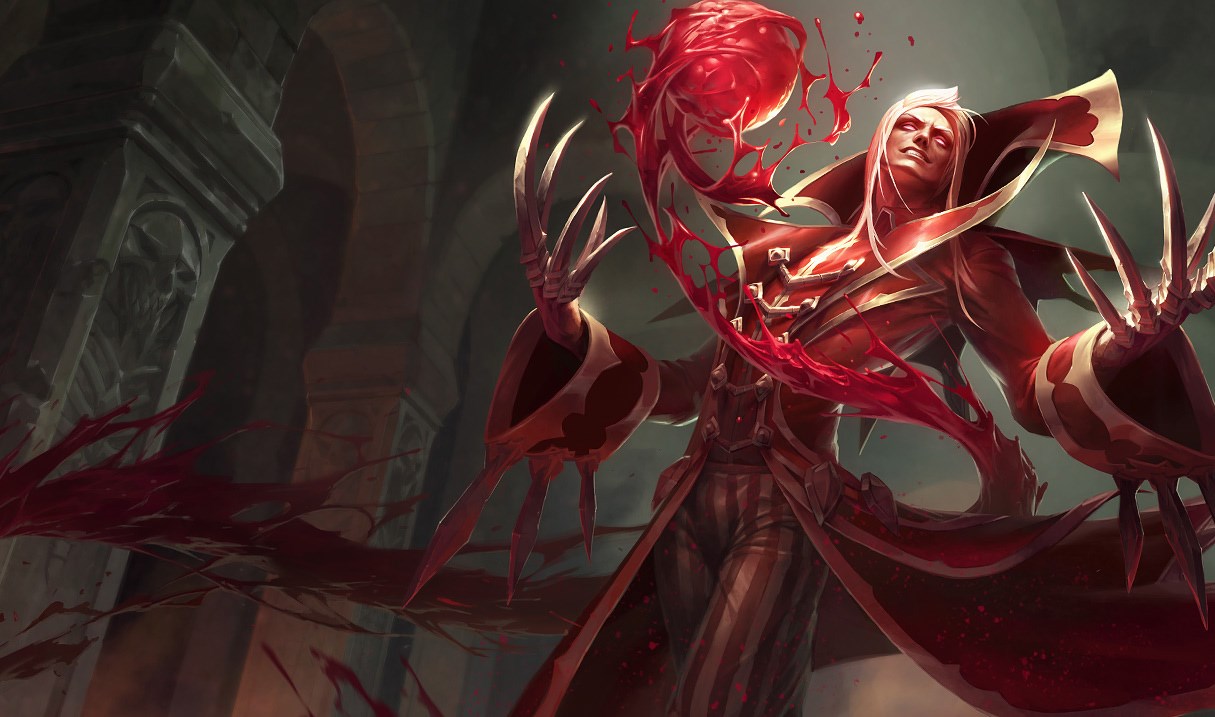 Well the answer is simple, how i think the riot started, so Vladimir must be.. be ready, a vampire. Hey not get negative vote for it leave me to explain all.
Vladimir is probably inspirated by the legendary Dracula, a.k.a first vampire and the start of vampire existences a.k.a Vlad Tepes, and his name...
Read More