Blitzcrank Build Guide by Elwin
Not Updated For Current Season
This guide has not yet been updated for the current season. Please keep this in mind while reading. You can see the most recently updated guides on the browse guides page.

x

Did this guide help you? If so please give them a vote or leave a comment.
You can even win prizes by doing so!
I liked this Guide

I didn't like this Guide



Commenting is required to vote!

Thank You!
Your votes and comments encourage our guide authors to continue
creating helpful guides for the League of Legends community.
Cheat Sheet
Play Blitzcranku the SPECTACLE
Blitzcrank Build
Ability Sequence

1
4
9
12
15

2
5
7
10
13
17

3
8
14
18

6
11
16

Not Updated For Current Season
The masteries shown here are not yet updated for the current season, the guide author needs to set up the new masteries. As such, they will be different than the masteries you see in-game.
Masteries

Introduction / How to properly use this guide
First, a few short words on how to properly use and read this guide:

I, dear reader, am writing this guide on behalf of Master Tier* and world renowned

Blitzcrank player, Spectacle. Think of me as merely a conduit of the wisdom that Spectacle is about to impart to us all. Friend if you're anything like me, you've quickly realized that

Blitzcrank is the one champion in League of Legends that can single-handedly carry even the most bronze-laden team back from the clutches of defeat, straight into the jaws of victory as the phrase goes. Please join me on this epic journey of self-discovery and learn from the master

Blitzcrank player Spectacle himself, how to unlock your inner Blitzcrank. - Elwin
*NOTE while Spectacle is Master Tier on the OCE and LAN servers, he is still only Gold 4 on NA. Go figure.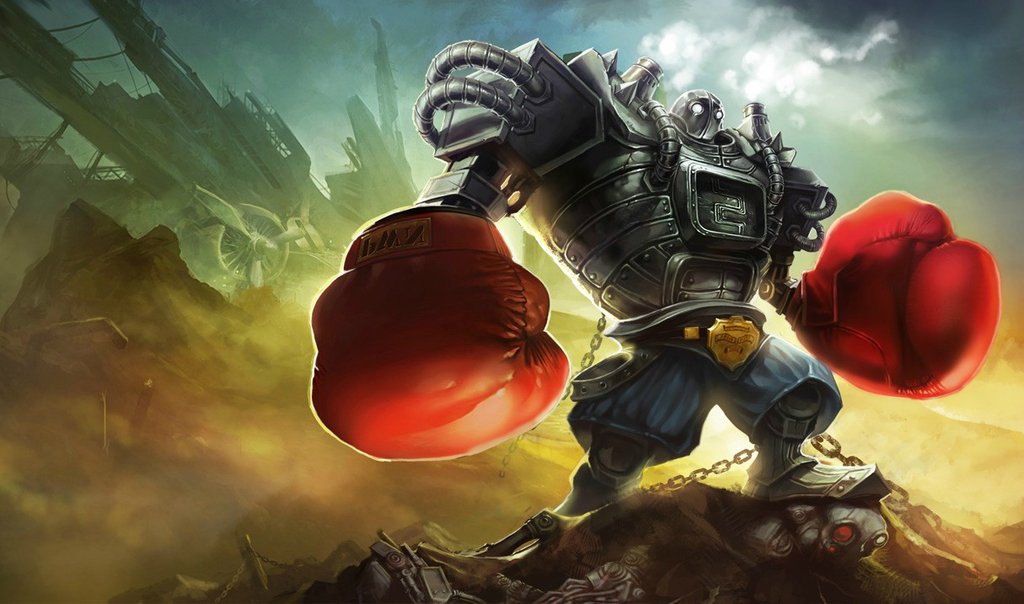 Runes and Masteries / Summoner spells
Hello friends, Spectacle here. It's important to get your runes and masteries directly from ME, Spectacle, as even the smallest deviation from this guide will probably, (when I say probably, I mean DEFINITELY) result in catastrophic failure akin to one of
HotshotGG's various haircuts. That said, the most optimal way to plan your masteries for maximum

Blitzcrank potential is 0/0/30 as seen below. There's literally no reason to take any points in the offensive or defensive mastery trees as

Blitzcrank is inherantly offensive and defensive as a champion. You can only hope to augment his usability by fully speccing into the utility mastery tree.

STEP 1:
Use only Tier 1 runes. I REPEAT: use ONLY Tier 1 runes. Tier 3 runes may appear at first glance to be attractive due to what I call, "stat inflation". Do not be deceived; Tier 1 runes are inherently better than Tier 3 runes. Why? Simple. Do you want to be number 3, or number 1?
Runes

Greater Quintessence of Movement Speed


3


Lesser Mark of Scaling Mana


9


Lesser Seal of Scaling Mana


9


Lesser Glyph of Scaling Mana


9

Blitzcrank
scales best off of

mana
runes due to the fact his passive

Mana Barrier
is greatly enhanced the more

mana
you gain. You want to also run
movement speed quintessences
as they enable you to get back into lane faster.
Step 2:
The only two viable summoner spells on

Blitzcrank
are

Flash
and

Ghost
as they are dual purpose in the sense that they allow you to either catch up to your enemy, or get back into lane faster. Many summoners overlook the fact that

Ghost
shaves a solid 5 seconds off your return trip to lane from the base platform.

Item build
You want to start out with a

Sapphire Crystal and two

Health Potions. Your goal is to get a

Tear of the Goddess ASAP. There should be NO REASON to start with ANY other items. You also want to get a

Sightstone on your second or third back as this will enable you to keep a continuous stream of wards on the map so nobody can blame you for not doing your job as a "support" champion.

I'd also like to point out that unfortunately, I've found that most people will not be receptive to the idea of being carried by

Blitzcrank. Your best bet is to quickly dispel any notion that you're in the game to facilitate your teammate's success by using your ultimate

Static Field to clear minion waves. They'll quickly get the picture.

If you end up with >= 1600 gold when you back, you buy a

Needlessly Large Rod. I don't care what you need, you get that damn rod. If you have >= 3200 gold, you get 2 rods, etc...

Finalize your build by grabbing
Boots of Mobility with the Homeguard enchant,

Mejai's Soulstealer,

Archangel's Staff,

Rabadon's Deathcap, and

Void Staff. The combo of infinite mana from

Archangel's Staff and unmatched damage from

Rabadon's Deathcap and

Mejai's Soulstealer will let friend and foe alike know that it's business time.

As proof this build works, check out this snapshot I took of my match history. What more proof could you possibly need?