League of Legends (LoL) Question:

Review

Posted in General | Tags: Yone

5,042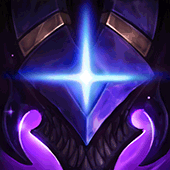 Review
Hi,
I have seen that at all the guides that have reviews the writers have asked for it first. I don't know if this is the right place but I wonder if you had some time and you could read my
guide
and say me if it is good, I have a feeling that I have missed something.
Thank you and have a nice day!
Answers (1)