League of Legends (LoL) Question:

About runes

Posted in Runes

1,226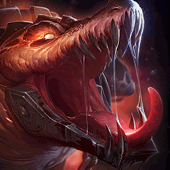 About runes
Hello guys, i have a question...
First of all, I haven't played League of Legends for 2 years, only 2-3 matches a year and I don't know how the champions and runes have changed. Can you help me please tell me which champions have similar runes?
If there is anything else I need to know, please let me know if you have the time and it will be a pleasure! Thank you very much.
Answers (0)