x
Did this guide help you? If so please give them a vote or leave a comment.
You can even win prizes by doing so!
I liked this Guide

I didn't like this Guide



Commenting is required to vote!

Thank You!
Your votes and comments encourage our guide authors to continue
creating helpful guides for the League of Legends community.
Runes:
Resolve


Guardian

Font of Life

Bone Plating

Revitalize
Inspiration


Cosmic Insight

Biscuit Delivery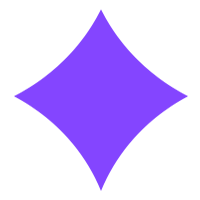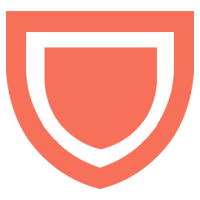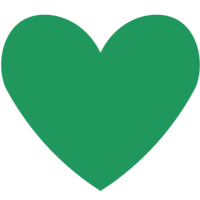 Bonus:
+9 Adaptive (5.4 AD or 9 AP)
+6 Armor
+15-90 HP (lvls 1-18)

Spells:

Barrier

Flash
Items
Basic build
Other items
Threats & Synergies

Threats

Synergies
Extreme
Major
Even
Minor
Tiny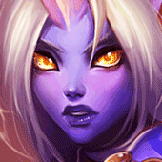 Show All

Extreme Threats
Ideal Synergies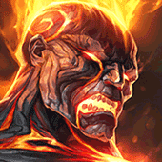 Brand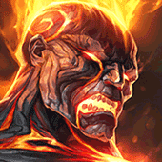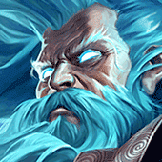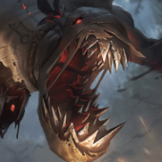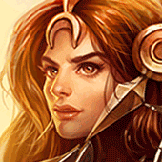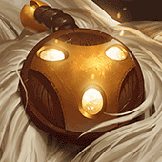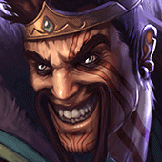 Draven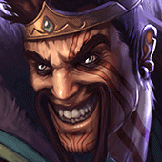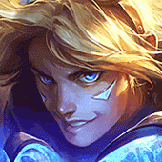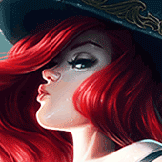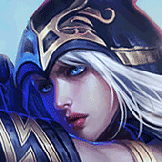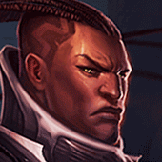 Champion Build Guide
Hi my fellow dinosaurs! my name is
LiliGwen
. I've only been playing for a bit over a year now, I started off by playing malphite support before moving on to soraka. I'm not really focused on ranked, but I do like trying out things in norms a lot which is why I'm making a guide on how I like to play soraka.
Why would someone go tank on soraka over a normal utility build? Because we all know how squishy soraka can be, so having the possibility of making her tankier and being a healing fountain is very nice. The main items we use here would be

Warmog's Armor
and

Rod of Ages
(very uncommon on soraka, I know ,but trust me, it works).
Pros/cons

+

Tankier.


+

Never run out of Hp.


+

Strong shields.


+

Infinite healing for your allies.
Soraka is known to be squishy and it is one of the main reasons of why I wasn't playing her that much before, but this build will make you way tankier, you'll never run out of hp which means that you can heal everyone without any problem .
-

Weak heals.


-

Run out of mana often


-

Lack of ap.
Of course, this build have its downsides, but at least Rod of Ages help with the lack of mana and ap, just always make sure to not get poked so you can heal everyone without running out of hp.

| | | | |
| --- | --- | --- | --- |
| | | | Guardian is the best pick when going for a Tank soraka, it offers a great shield for you and your ally. But if you're playing against champs like Lux then i wouldn't recommend taking these as you need to stick close to your adc. |
| | | | |
| --- | --- | --- | --- |
| | | | After taking damage from an enemy, you will take 25-50 less damage from the three next spells/attacks you get. |
| | | | |
| --- | --- | --- | --- |
| | | | You absolutely need font of life as it marks enemy when using Starcall on them. When allied champions hit a marked enemy it will heal them a bit. |
| | | | |
| --- | --- | --- | --- |
| | | | Makes you shield and heal 5% stronger, very since we're going for a tank focused build. (meaning you have less ap/items that makes your heals stronger) |
| | | | |
| --- | --- | --- | --- |
| | | | Gives Cdr. |
| | | | |
| --- | --- | --- | --- |
| | | | Get some items a bit earlier, but I don't really like using this one as biscuit delivery is a better optien in this build |
| | | | |
| --- | --- | --- | --- |
| | | | You'll run out of hp and mana a lot in early game , so it's always great to have a biscuit to save your life when you need hp and mana. |
Approach velocity
Make you faster towars allies that are movement impaired, useful when you run to them and shield them with Guardian
| | | | |
| --- | --- | --- | --- |
| | | | Gives you ap over the game |
| | | | |
| --- | --- | --- | --- |
| | | | This rune is great, but you need to make sure you're against someone you can poke easily |
| | | | |
| --- | --- | --- | --- |
| | | | Burns your enemies, wouldn't really recommend it. |

Here I'm gonna show a few build examples.
-
utility armor build
-






Here you could swap

with

but don't ever take them in the same build as they have similar stats and passives it would be useless to take them both.
When building



you're probably gonna be a bit under 3000hp which is what you need for the warmog to work so this is why building an item like

is important.
-utility Mr-






this build will let you give ifinite heals, good shields, and

increase the healing you get from

full armor build






Full mr build






-Top Tank build-
Do this with you friends and not in ranked games.






Matchups

Vs Nami
| | |
| --- | --- |
| | Nami players often starts by Ebb and Flow, this champ is honestly annoying to play against because of the amount of poke you get from this ability. It's important to stay out of her range as much as possible, Guardian is a also a great way to reduce the damage you get from it, you could start the game by picking Equinox first instead of Starcall if you want but it's not such a good idea as it cost a lot of mana and have a high cooldown. |
Vs tresh/blitz/pyke
| | |
| --- | --- |
| | Their grabs are different but in the end you still need to always stay behind minions to not get grabbed. For pyke i like to use Equinox to cancel his grab. It's important to know your enemies ability cooldowns, why? Because then you can know when your enemy will use it(not exactly but you can still expect when it's gonna happen), so then I make sure to stay out of range at this moment. The last tip I would have against these champ is to be fast, Boots of Mobility are nice to run away and be right out of their range. |
Vs Morgana/Lux
Like I said earlier always expect when your enemy is gonna have one of his ability ready, when you're against lux it's important to know that so you don't stick on your adc to use guardian to protect them agaisnt her Light Binding, then both of you would be hit by it.
But if she throw her Lucent Singularity (or tormented soil for morgana) then now you can use guardian on your ally, there's items like Adaptive Helm or mikael's crucible that could help you against them.
Brand
| | |
| --- | --- |
| | Brand's range is huge so honestly the best you can do here would be to stay near tower and ward the bushes before he starts hiding there, if your adc push too much and brand is dealing too much dmg remind them to back off to not get killed. Items like Adaptive Helm will reduce a bit further damage you take from one spell. |
Lulu
| | |
| --- | --- |
| | Stay behind minions but not to close to the minions her Glitterlance have a wide range unlike her other spells and is a bit easier to dodge, so it's important to stay out of her other spells range (650 units). Spirit Visage can be a good item against her. |